50% OFF TILL LOCKDOWNS OVER - USED CODE: LOCKDOWN
The Blue Print is the course I wish I had when I started my journey in business.

Business was something that always interested me but seemed scary. I thought it was something for only the select few with university degrees or for those from rich families.
I'm here to breakdown those walls.
As someone who's been obsessed with self education over the past 5 years I've been able to build a 7 figure business that's inspired others to start their journey.
This is the blue print to how we did it.
I've read over 130 books spent over 30K in online courses and multi day seminars but my BEST lessons have come from actually building a business.
This courses shows you how we've built this business + It's not complete I'll keep adding courses into this as I continue to grow and learn as an entrepreneur.
Look forward to interviewing you on the podcast one day ;)
Welcome to the blueprint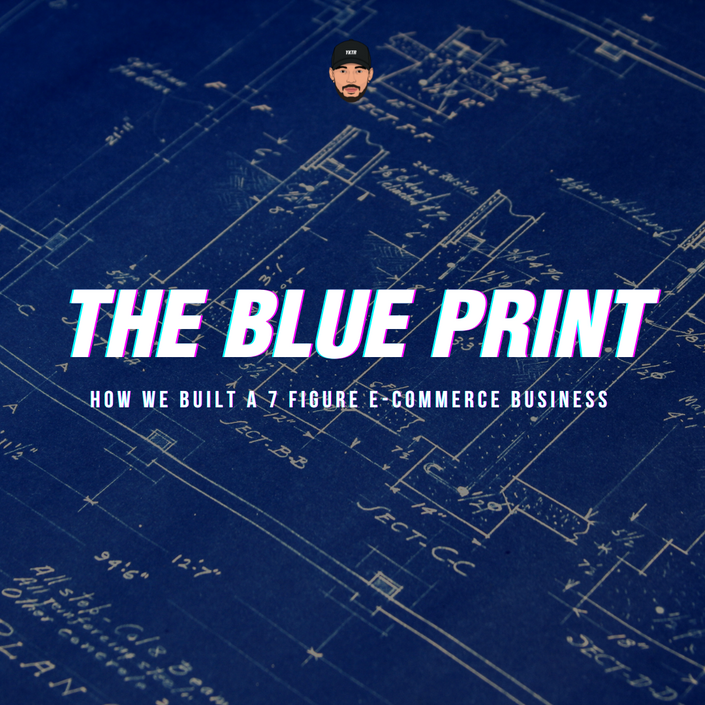 The Blue Print
How To Start, Build & Scale Your Online Store So You Can Work From Anywhere In The World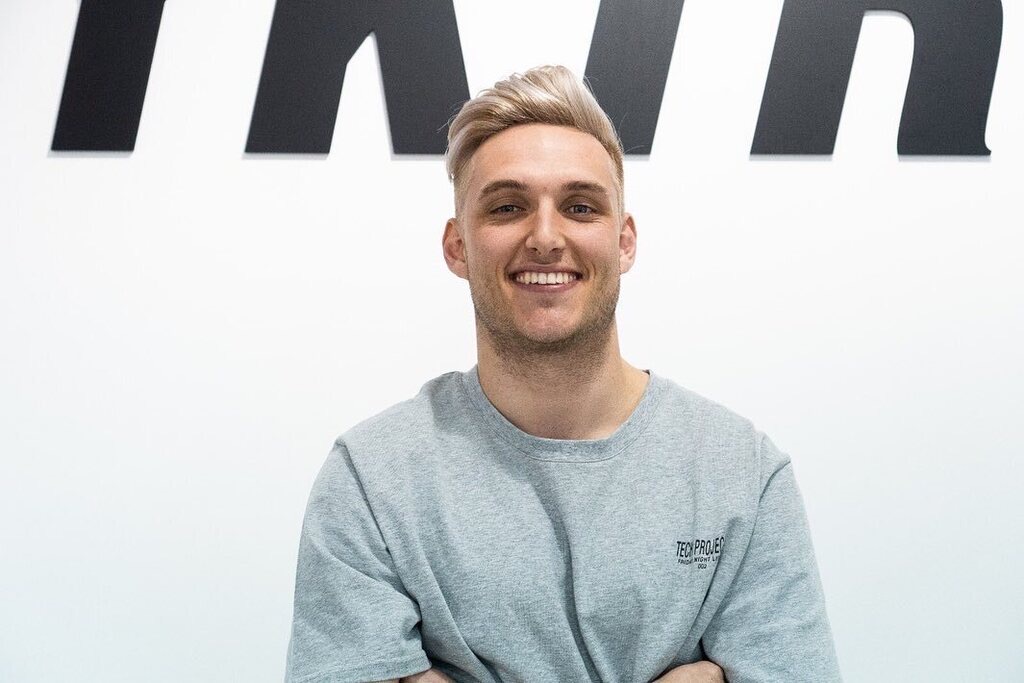 If I'm honest, I half expected this to just be a glorified lesson on how to sell clothes. But it's so much more.
This is, in essence, is exactly what the title suggests: It's a blueprint to business in the modern world - and applicable to any line of work.

Jackson Thomas - Vintage Kit
Frequently Asked Questions
How long do I have access to the course?
How does lifetime access sound? You'll always have access to this. I suggest going back over this multiple times and using this as a reference point + I'll be adding more videos to this as I grow. I have videos backed up already.
What if I am unhappy with the course?
We offer a full refund after 7 days and if you have taken 100% of the videos provided to you. If you hate it hit me up and we'll refund you. No problem.
I want full access to the course straight away?
I drip feed the course out to you all over a 3 week period. But if you want access to the full course straight away we can manually do that. But in doing so we can no longer provide a refund.
I can't afford it?
No problem we have a payment plan available. $350 a month for three months. That's $87 a week. It allows you time to take the course implement what you've learnt grow your business and pay me back later. Can't lose right?
Why The Is The Price $997?
It shows me you're serious about learning. Investing money into your brain is one of life's underestimated investments. I charge $750-$1,000 for a 60 Minute consulting session with me. I often may only give out 2-3 of these videos in value. Plus does anybody actually value anything when it's FREE?
Your Instructor

Isaac John is the co-founder of YKTR, a leading streetwear brand based out of Sydney Australia. A small town kid from Tokoroa in New Zealand, John began his professional life as a Rugby League player in the NRL. Since then he has taken lessons from the world of professional sport and applied them to his new ventures in both business, and content creation. He has a number of podcasts now under the YKTR umbrella, including hosting his own, The Ice Project, which has amassed over 1.1 Million listens since its inception. As a brand, his vlogs have reached over 8.6 million views across Youtube and Facebook and the company collectively across its social media channels has more than 100,000 engaged followers. Off the back of his success in both sport and business, John has developed a powerful personal brand too He regularly hosts consulting sessions for budding entrepreneurs and brands seeking marketing guidance. His latest venture, The Blueprint, is an online course designed to pay forward all he has learnt on to the next wave of small business owners and creatives alike.